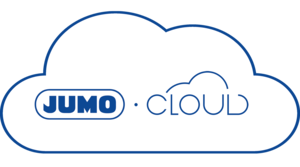 Digitization is moving forward
Let your data take off!
Cloud computing has long since found its way into the private sphere. In the industrial sector, however, it is much more important to have access to measurement and process data from anywhere. With cloud solutions, data silos and complicated data transfer are finally a thing of the past. Get to know the IoT platform from JUMO, with which you can visualize, monitor, and analyze your plants, processes, and measurement data from anywhere in the world via all common browsers.