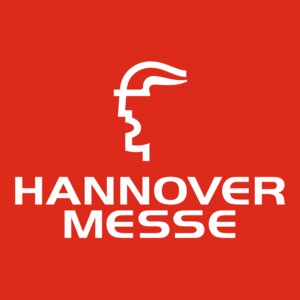 HANNOVER MESSE Digital Edition 2021
Digital Transformation
As the Hannover Messe is digital this year, so are some of our new solutions: With JUMO Cloud and JUMO smartWARE SCADA, we present 2 highly scalable and high-performance IoT platforms. These can support you in plant and measurand monitoring, visualization, and evaluation.
Unfortunely, we only had one presentation in German at HANNOVER MESSE. That is why we show you the English presentation of the JUMO Xperience Days 2021 instead.
Watch our live stream:
"Efficient handling and monitoring of measuring data with a PLC-2 cloud solution."